Login
Log in if you have an account
Dont have an account? Register
Never in the way
21 Mar 2021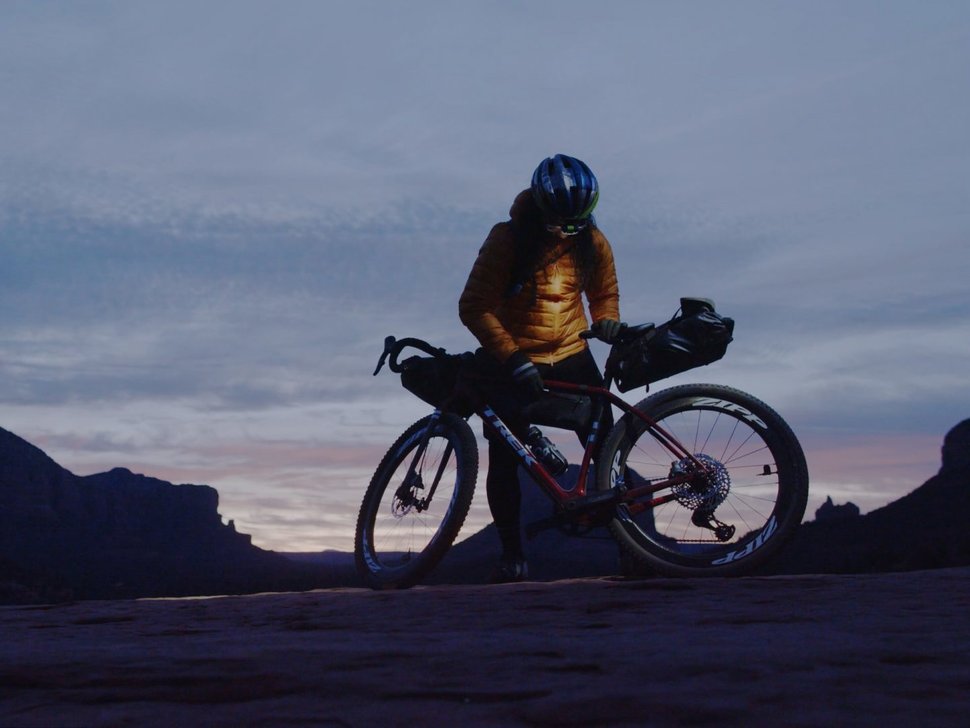 Anthill Films escapes the city with Nico Deportago-Cabrera
Chicago-based bike messenger Nico Deportago-Cabrera sees city maps like a central nervous system. Everything's connected. Roads and buses and people and cars, all carrying bits of information around a giant organism and making it live and breathe. "The point," he says, "is to never be in the way. If you're never in the way, then you're always right where you need to be."
In cities, we each play a part in making the hectic network thrive. But for many, including Nico, there's an undeniable draw to wide open spaces.
In "Never in the way," the new short from Anthill Films, Nico ventures to the Arizona desert with his Checkpoint to unplug and explore an unknown landscape starkly different from the daily chaos of Chicago. From Flagstaff to Phoenix, he connects the dots his own way, guided by the spirit of adventure and limited by no schedule or commitment.
And in the end, he finds something you only get when you're far from what you know: perspective.
Authored by: Trek