Login
Log in if you have an account
Dont have an account? Register
To drop it or not?
29 Nov 2021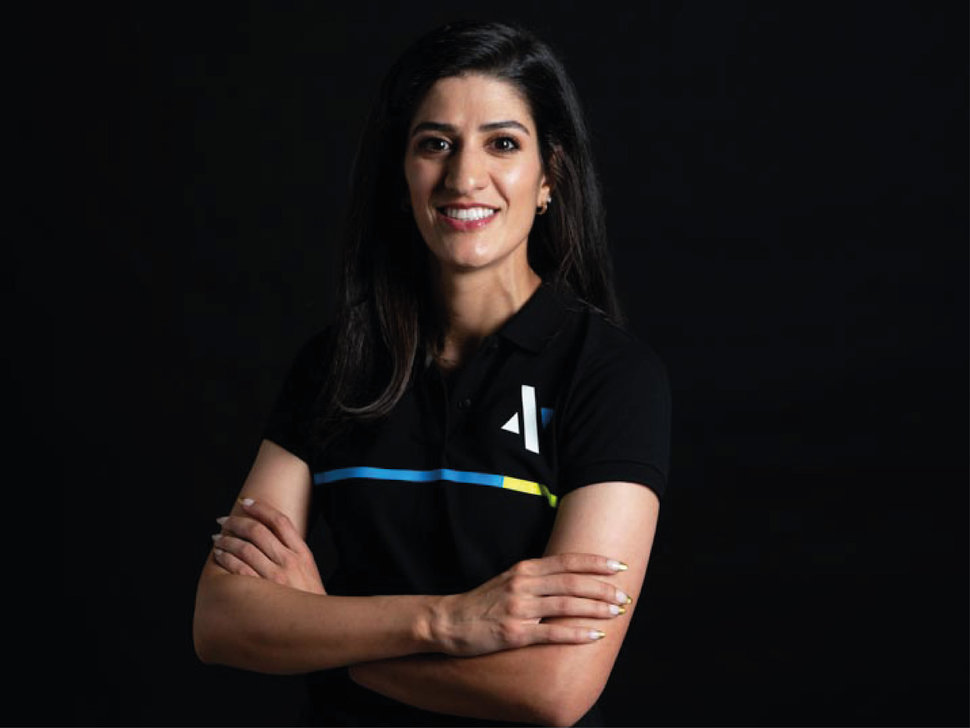 4:30 AM - alarm rings; twenty minutes later, I jump off my bed, running to wash and put on my cycling kit. I've wasted 20 minutes hitting the snooze button, but it is ok; I can still make it to training on time—one step to the bathroom, another to collect my riding gear and kit. Without any minutes to think, I step into my final destination—the kitchen— to grab a quick yet loaded bite. And off I jump into my car! 
Just as you think the day cannot go any faster, it does. 7:00 AM - I indulge in a big breakfast with my teammates, often spent analyzing our workout and daydreaming of future cycling-related events and races.10 AM - I am on campus, and the day has just started! Putting on my teacher hat, I hop into my classes and juggle between teaching and meetings. The sunsets, and that is my alarm to wrap up my workday and head home. 6:00 PM - I am off-campus. 9:00 PM, my day comes to an end, and the lights are off.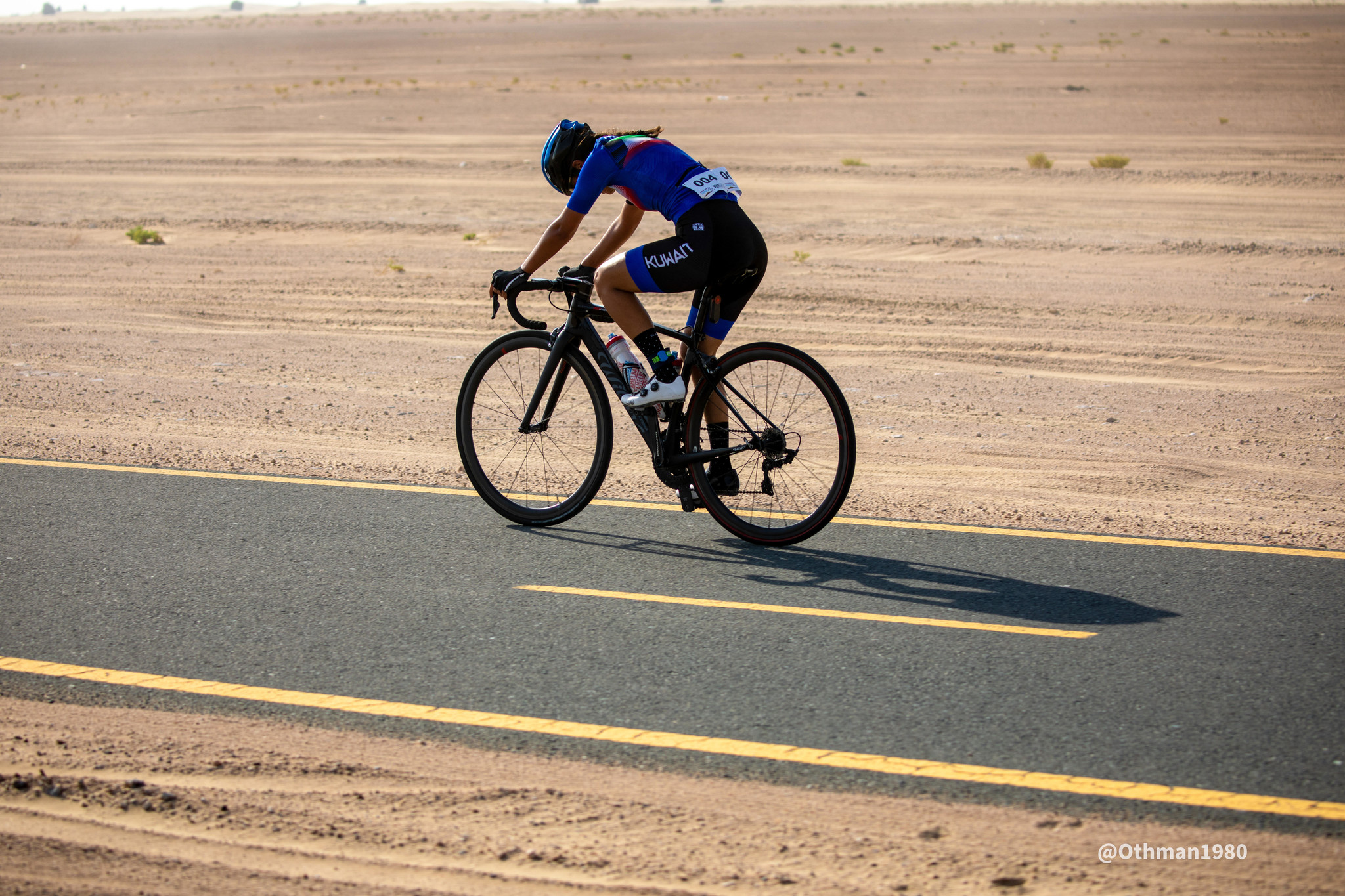 This is what a typical weekday would look like, but being a full-time professor means having an ever-changing schedule depending on my teaching load. Over the past two years, I have been gradually working on finding a good balance between being committed to my sport, work, and social life. The easy answer would be to drop one. But the more challenging and sustainable solution would be to find a good balance and rhythm between my priorities.
Ten years ago, and more specifically in fall 2011, I was attending my first orientation as a graduate student in the United States. One of the faculty, Anne, advised us to never skip the gym; she said, you will be extremely busy preparing for your master's degree. The first thing you will do is cut the gym but don't. Years went by, I became wholly immersed in my studies, and I went to the gym once or twice a month. In 2016, and while preparing my dissertation and teaching, I became aware of how stressful I became and how this affects my health, if not today, in five or four years. Only then did I remember Anne's advice to never drop the gym. With a hectic schedule, the most time-efficient idea was to use a bike to commute to school every day—bearing in mind I lived in a cycling-friendly city. I bought a Trek Lexa, my first ever road bike, and used it almost every day going to college. It soon became my favorite time of the day.
Two years later, I earned my Ph.D. and started packing to settle back in Kuwait. The first things I packed were my bike, books, and a few paintings collected here and there. As simple as this sounds, I found these to be an investment for the next chapter of my life; little seeds will grow over the years.
Now, in November 2021, I'm on an airplane flying to race at the Arab Championship with the National Team of Kuwait. The decision I made years ago of packing my bike as one of the necessities was just the start. Between now and then, my passion for cycling grew. I've dedicated 10-15 hours a week to training and surrounded myself with a group of passionate and dedicated athletes to challenge me. Every day, I come to realize that the little investments we put into our life will pay off. Every habit, every effort, every thought, when done with dedication and persistence, will shape who we are. The easiest things to drop of our busy schedules might be the most valuable ones—a nice walk, a meaningful talk, or 12 reps of squats!
Sara Al-Falah